FREDERIK LINDSTRØM, BORN 1975, BECAME ONE OF THE REGIONS LEADING PHOTOGRAPHERS BY NEVER TRADING OFF HIS CRAFTS AND PERSONAL AESTHETICS, BY OFFERING A RICH MIX OF STILL LIFE IMAGES AND PORTRAITS, AND ABOVE ALL BY LEADING COLLABORATORS AND CLIENTS TO DISCOVER HIS PERSONAL STYLE.


THIS UNIQUE POINT OF VIEW HAS LED TO PROSPERING COLLABORATION AND CONTRIBUTIONS TO SEVERAL STRONG NORDIC TITLES AND BRANDS LIKE INTERMISSION, COVER, SHAMBALLA JEWELS, LINE & JO, FRITZ HANSEN AND MISMO.

A MISSION IS NOTHING IF NOT A PROMISE: PHOTOGRAPHER FREDERIK LINDSTRØM PLEDGES THAT EVEN WHILE WE CHANGE, HE WILL NEVER LOSE HIS PERFECTED, MINIMALISTIC STYLE, INTELLIGENCE AND BRAND KNOW-HOW, AND ABILITY TO BE A AHEAD OF TIMES.

EDITORIAL CONTRIBUTIONS:
NYLON, INTERVIEW, MILK DECORATION, BULLETT, CALVIN, INTERMISSION, JACKSON, POPEYE, COVER, COVER MAN, COSTUME, EUROMAN, RUM INTERNATIONAL, DANSK DAILY, HE MAGAZINE, MUUSE AND MORE

CLIENT LIST:
IKEA, ZALANDO, SKANDINAVISK, TROMBORG, BANG & OLUFSEN, PANDORA, LOUIS POULSEN, SHAMBALLA JEWELS, EVA SOLO, SOPHIE BILLE BRAHE, STINE GOYA, COOP, LINE & JO, PIECES, JACK & JONES, CAFÉ NOIR, ILLUM, BOLIA, FRITZ HANSEN, ILLUMS BOLIGHUS, EILERSEN, FREDERICIA FURNITURE, +HALLE, MAGASIN, ARENA CPH, MENU, TOKLUM, VERO MODA, DANSKE BANK, ADAX, MISMO, WON HUNDRED, MUUSE AND MORE

FREDERIK LINDSTRØM PHOTOGRAPHY APS
VERMUNDSGADE 40A BASEMENT
2100 COPENHAGEN Ø
DENMARK

STUDIO. +45 35 35 72 68
MOBILE. +45 28 72 72 68

INFO@FREDERIKLINDSTROM.COM

REPRESENTED BY BLINK

ALL PHOTOGRAPHS APPEARING ON THE FREDERIK LINDSTRØM STUDIO WEB SITE ARE COPYRIGHTED AND PROTECTED UNDER INTERNATIONAL COPYRIGHT LAWS. THE IMAGES MAY NOT BE REPRODUCED IN ANY FORM, STORED, OR MANIPULATED WITHOUT PRIOR WRITTEN PERMISSION FROM FREDERIK LINDSTRØM STUDIO.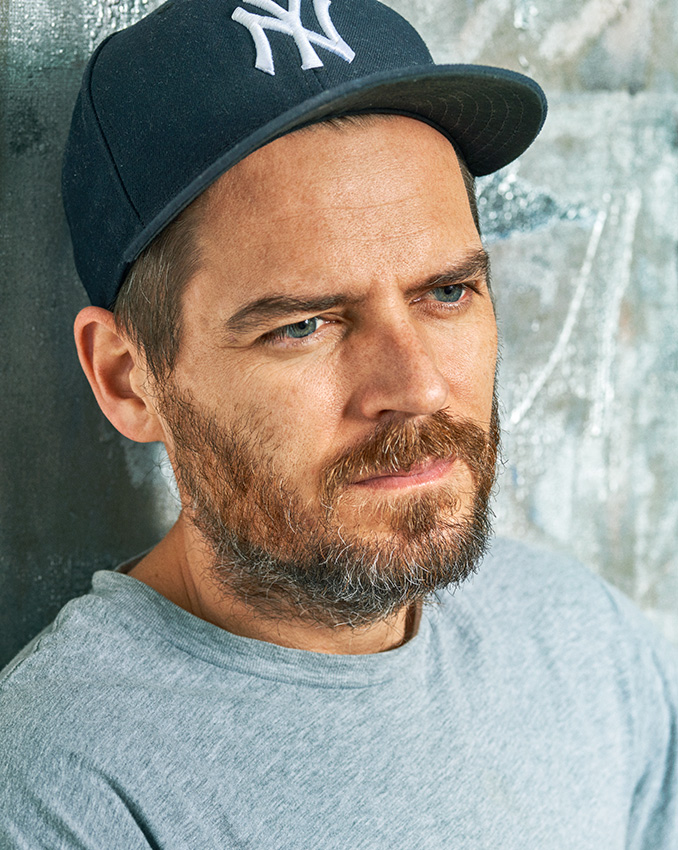 COPENHAGEN, NOVEMBER 2016